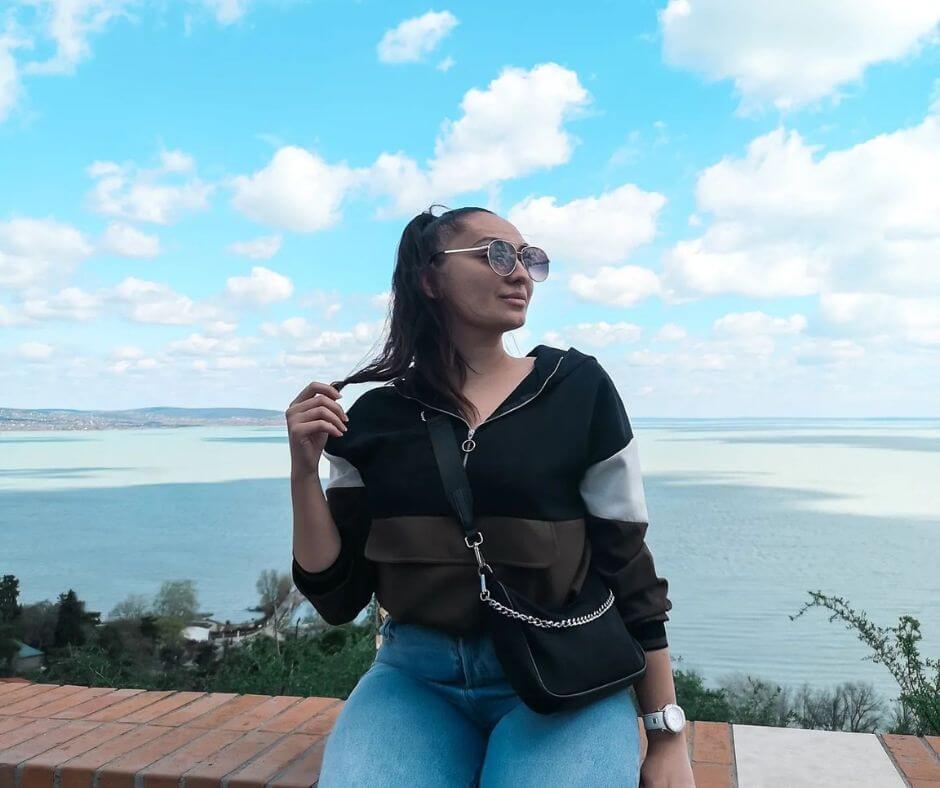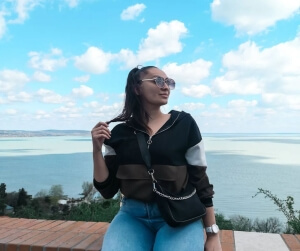 2023-03-21
Meet Olgica Radevska from Skopje, North Macedonia. She is finishing the second year of her master's program in International Relations at the University of Pécs. Besides her university studies, she considers it important to learn as much as possible about the culture and language of her Hungarian ancestors. In her free time, she has participated in several programmes for scholarship holders.
---
Tell us about your Hungarian ancestry!
My Hungarian roots come from my great-grandfather Robert, who was born in Budapest and came from a count family. However, because of love, he left Hungary and moved to Yugoslavia, where he spent the rest of his life with his family—quite an exciting and romantic story.
Why did you choose to study in Hungary?
I chose to study in Hungary because that was one of the ways to connect with my Hungarian heritage. After all, my grandmother has talked a lot about her Hungarian father and Hungary itself. Unfortunately, she doesn't speak the language very well, so this is a chance for me to learn the Hungarian language and culture while upgrading my education. Hungary is one of the most beautiful countries in Europe with a rich history; therefore, it is a great choice to continue my education here.
What are your impressions on college life, and living in Hungary, Pécs?
I love the student life in Pécs. I am delighted with the University that I chose and the professors, which are very helpful and pleasant. I love how this city is a student-friendly city with endless possibilities for having fun and exploring new things. I have met many new friends here, both Hungarian and international, visited a lot of events and cultural places and enjoyed the city's beauty overall.
How did you hear about the Hungarian Diaspora Scholarship opportunity?
I heard about the Hungarian Diaspora Scholarship through the head of the Hungarian community in North Macedonia – 'Telehaz', where I participate actively.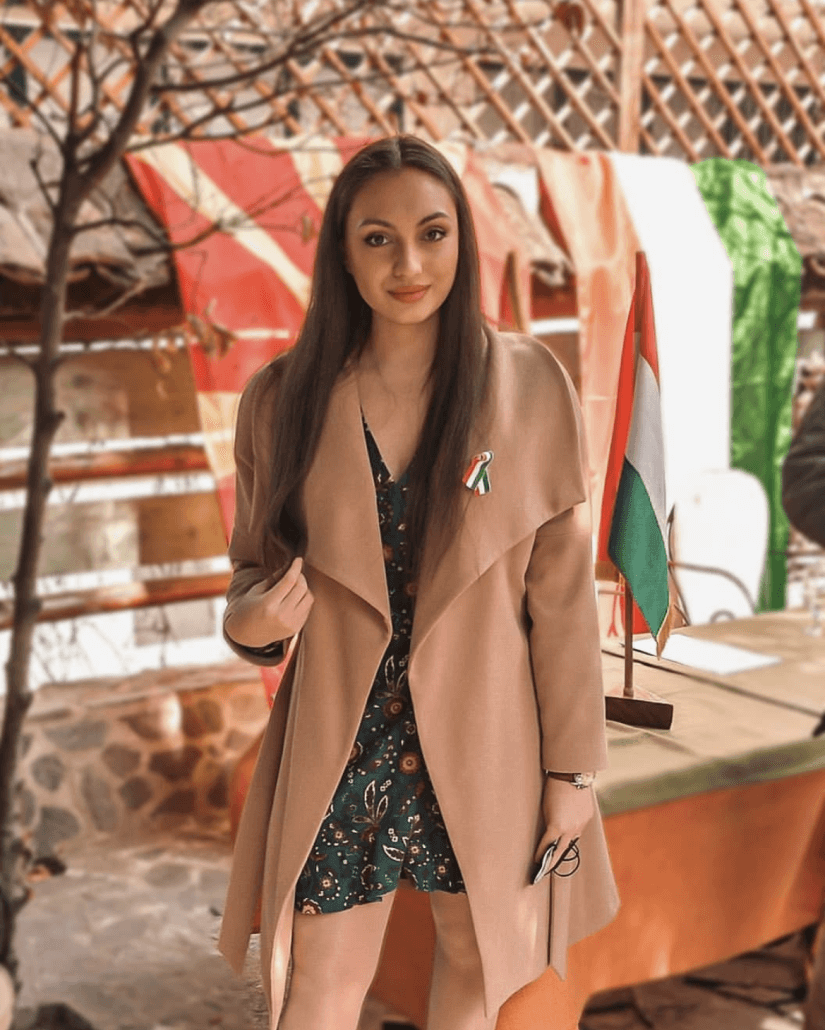 Why would you recommend the program?
I would recommend the program to everyone who wants to reconnect with their Hungarian roots because this scholarship is an excellent opportunity to learn more about the Hungarian culture, practice or learn the Hungarian language, visit numerous places in Hungary and meet people that have Hungarian roots and interesting backgrounds.
The Diaspora Scholarship Program offers a wide range of community activities for scholarship holders to participate in. Which Diaspora scholarship programme have you participated in so far and which one did you like the most?
I have visited a few Diaspora scholarship programs, like the welcoming cruise ship tour on the Danube that was organized last year, then the welcoming event this year, held in Budapest as well, the meeting organized by the Rákoczi Association in Sátoraljaújhely, the Busójárás festival in Mohács and the sightseeing tour in Budapest for the commemoration of 15 March. I cannot tell which one of the events I liked the most because I had a lot of fun and learned new things about Hungary in each.
What is the next thing you want to try in Hungary or a town/city that you would like to visit?
I want to visit the Tihany Lavender Festival in July and the city of Veszprem because, together with the Bakony- Balaton region, it is the European Capital of Culture in 2023. I would also want to visit the famous Sziget Festival in Budapest and enjoy the excellent music among Hungarians and international tourists.