2023-10-18
The Hungarian Diaspora Scholarship gives you an exceptional chance to develop both personally and academically. While studying in Hungary, you can receive an internationally recognised degree at a top-level Hungarian higher education institution and acquire highly competitive knowledge to advance both personally and academically.
---
You can choose from a wide range of programmes taught in Hungarian that cover all higher education fields at all degree levels. Currently, there are 30 Hungarian higher education institutions offering academic programmes for scholarship holders, with nearly 1500 full degree and non-degree programmes conducted mostly in English and Hungarian. Nearly 500 study programmes are available in a 1-2 semester-long exchange study form as well.
If you plan to pursue a full BA/BSc in Hungarian and need to improve your language skills first, the ten-month-long language preparatory programme is just for you. You will have the chance to improve your writing, communication and other skills and competencies related to the students' further education. The programme is offered by 5 different higher education institutions as well as Balassi Institute. Here, typically, in the first semester (September-December) students study only Hungarian Language (30 classes a week). Depending on their specialisation, they also have different subjects in Hungarian (e.g.: Biology, Chemistry, Maths, History etc.) during the second semester (January-June). At the end of the course, students have to take a final exam.
The best way to reboot your Hungarian roots is to learn about the culture in an academic environment. Fortunately, there are many culture-related programmes offered, such as the Hungarian studies undergraduate programme and Hungarology, which provide students with a professional level of Hungarian in its language and literature. The programme offers language training based on the experience of the Hungarian as a Foreign Language programme and emphasizes the importance of literary and cultural studies.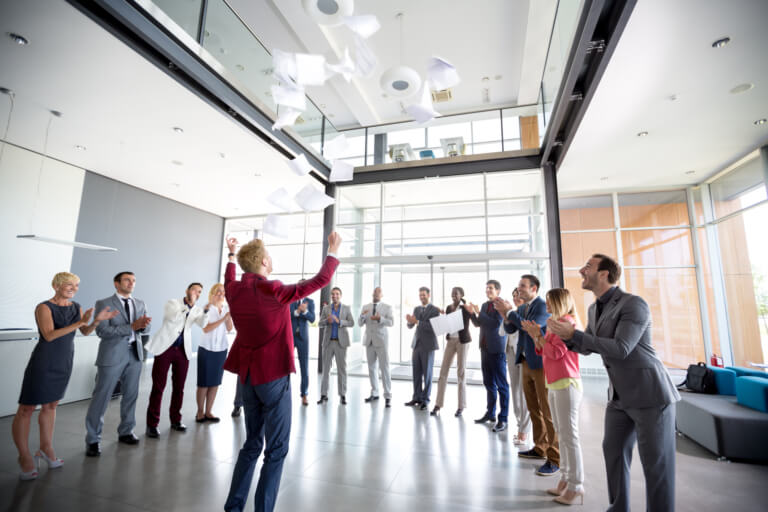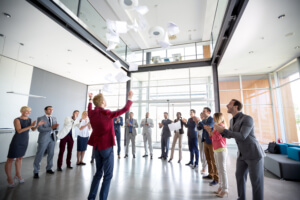 If your main field of interest is related to humanities, applying for one of the Ethnography, Cultural heritage and History programmes might be the best choice for you. These programmes – with a strong interdisciplinary approach, covering several areas related to cultural and nationalism studies, historiology, sociology and urbanism – enable students to prepare for academic careers or for working opportunities in the field of cultural heritage.
Hungary is well known for its different pedagogical methods, let's just think about the Kodály concept in musical training, or the Pető method (Conductive Education) in special education. If you plan to work on the field of pedagogy, it would be a great asset to widen your practical and theoretical knowledge by enrolling at one of the Hungarian universities offering these programmes – for instance, the Kodály Institute of Liszt Academy and Semmelweis University.
If your interests are more related to natural sciences, it is worth taking a look at the engineering programmes. The well-acknowledged Viticulture and viniculture BA/BSc enables you to organise and manage viticultural work and to participate in research and development activities. On the other hand, Hungary has many excellent institutions in science and technology. The recent Nobel Prize winner Ferenc Krausz attended his BSc in Theoretical Physics at Eötvös Loránd University and Electrical engineering MSc at Budapest University of Technology and Economics.
To find the most suitable programme for you, browse our website and check out the list of institutions: https://apply.diasporascholarship.hu/courses/search/
Sources:
https://apply.diasporascholarship.hu/en_GB/courses/course/11-non-degree-preparatory-course-hungarian-language?search=91235
https://apply.diasporascholarship.hu/en_GB/courses/course/1975-ma-cultural-heritage-studies?search=91237
https://uni-mate.hu/k%C3%A9pz%C3%A9s/-/content-viewer/sz%C5%91l%C3%A9sz-bor%C3%A1sz-m%C3%A9rn%C3%B6ki-alapszak/20123
https://apply.diasporascholarship.hu/hu_HU/courses/course/2038-ba-hungarian?search=91248