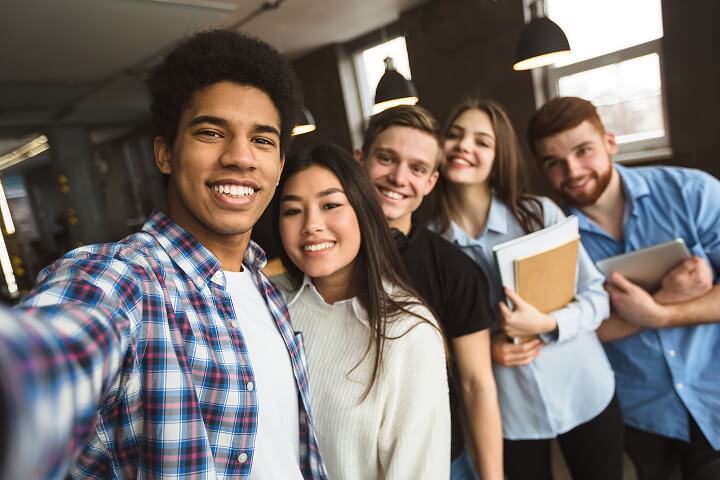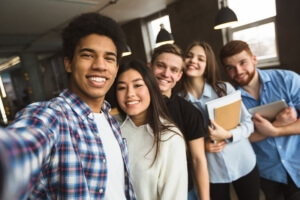 2023-10-10
Are you a student from Latin America with Hungarian heritage and interested in studying in Hungary in the centre of Europe? Meet us in Sao Paolo and Buenos Aires on 28 and 30 October at the Study in Europe Student Fairs to get the latest information on Hungarian study options. Beyond the fairs, you will have more occasions to meet the delegation of Study in Hungary in Brazil and Argentina, find out more in the article!
---
Currently, there are more students from Latin America with Hungarian heritage who study in Hungary with the Hungarian Diaspora Scholarship. With the scholarship, you can apply to 28 Hungarian higher education institutions for more than 1,400 full-degree and non-degree programs conducted mostly in English and Hungarian and you can also discover Hungarian culture. Make sure you get proper information on the program and meet us in Brazil and Argentina at the following events:
Study in Europe Fair Brazil, Sao Paolo
Date and time: 28 October 2023, 14:00 PM – 19:00 PM
Location: Hotel Renaissance, Jardim Paulista, Alameda Santos, 2233 – Jardim Paulista, São Paulo – SP, 01419-002, Brazil
Registration: AT THIS LINK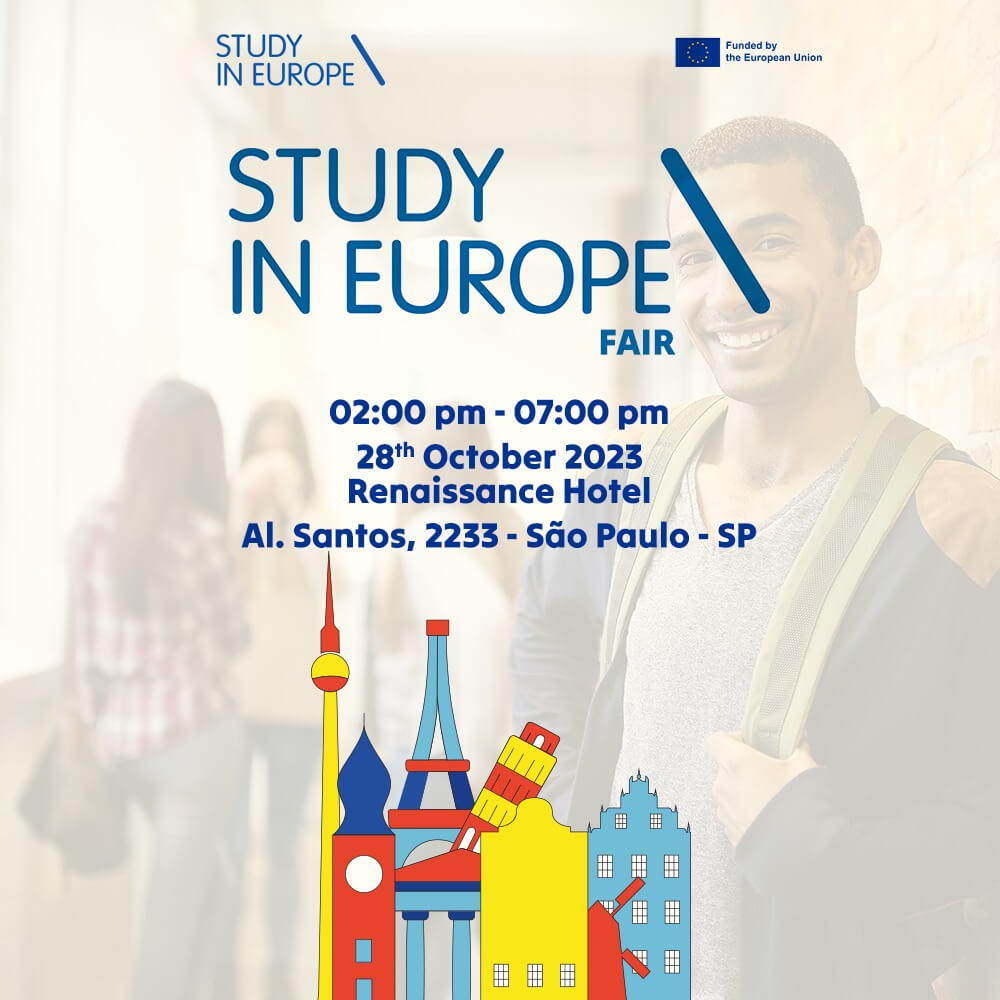 Study in Europe Fair Argentina, Buenos Aires
Date and time: 30 October 2023,    16:00 PM – 20:00 PM
Location: Sheraton Hotel & Convention Center. San Martín 1225 1275, C1104 CABA
Registration: AT THIS LINK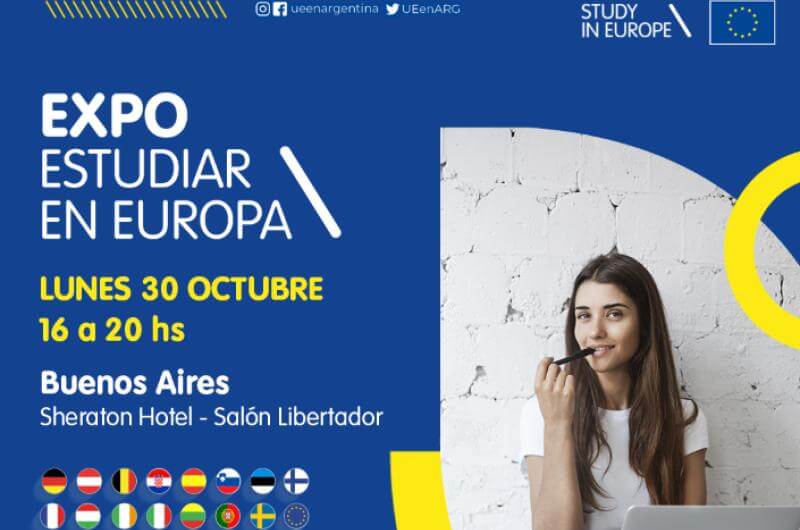 At both fairs at the Study in Hungary booth, you will receive first-hand information about Hungarian higher education, available study opportunities, and scholarship programmes. You can attend a country presentation as well, where you can learn more about Hungary and the system of Hungarian higher education. You will also meet the representatives of 5 Hungarian universities, who will give you all the relevant information about the study opportunities at their institutions.
The following Hungarian universities will be present at the fair:
Budapest University of Technology and Economics
For more information about the Study in Europe Fairs, visit the official website HERE.
Beyond the education fairs, there will be more events in Sao Paolo and Buenos Aires, where you can learn more about Hungarian study opportunities and the Hungarian Diaspora Scholarship as well. These events are free of charge and will provide networking opportunities and presentations on the Hungarian higher education system and mobility opportunities. At both events, there will be alumni meetings where we are looking forward to meeting Brazilian and Argentine alumni who studied or still studying in Hungary.
Details of the events:
Brazilian-Hungarian Higher Education Forum and Alumni Meeting 2023 – Sao Paolo
Date and time: 26 October 2023, 19:00 PM to 22:00 PM
Location: R. Gomes de Carvalho, 823 – Vila Olímpia, São Paulo – SP, 04547-003, Brazil
Organizers: Consulate General of Hungary, Sao Paolo and Tempus Public Foundation
Argentina-Hungarian Higher Education Forum and Alumni Meeting 2023, Buenos Aires
Date and time: 31 October 2023,   18:00 PM to 22:00 PM
Location: Virrey del Pino 4025, C1428 CABA, Argentína
Organizers: Embassy of Hungary, Buenos Aires and Tempus Public Foundation