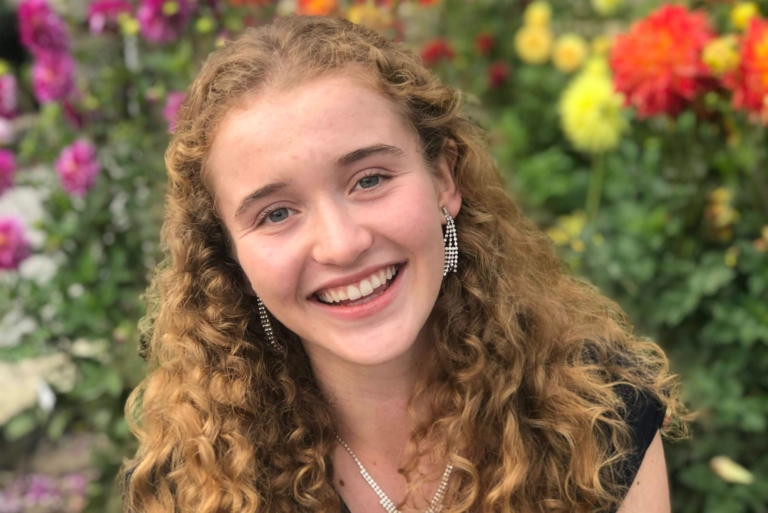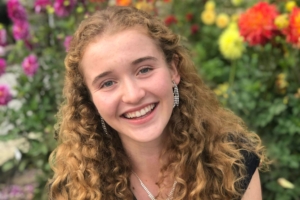 2022-10-25
Victoria Leiti (21) is from Midland, a small city in Michigan, in the United States. She studies at Semmelweis University in Budapest, in the Faculty of Medicine. In addition to her university duties, she likes to meet new people and have new experiences. She even has a Hungarian to-do list with programs like sleeping in a yurt in Ópusztaszer.
---
Tell us about your Hungarian roots!
My mother and father are Hungarians from the Ukrainian and Romanian Hungarian diasporas, respectively. My entire family speaks Hungarian, and it was always an amazing experience to visit my extended family and spend time here in this beautiful country. My parents always tried to immerse us in Hungarian culture, and during our brief summer visits, we would go to camps such as horseback riding camps, ceramics camps, and swimming camps, to name a few.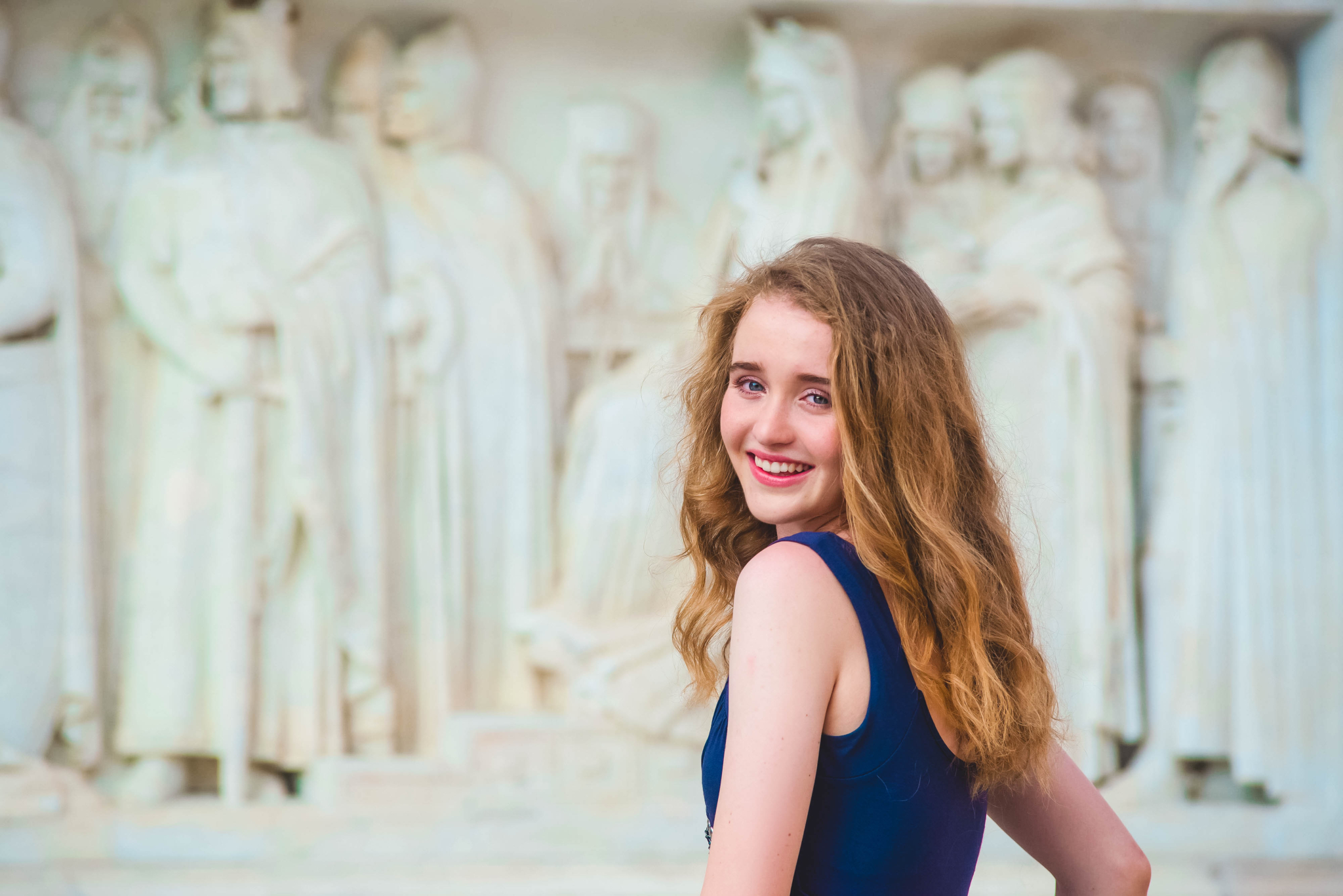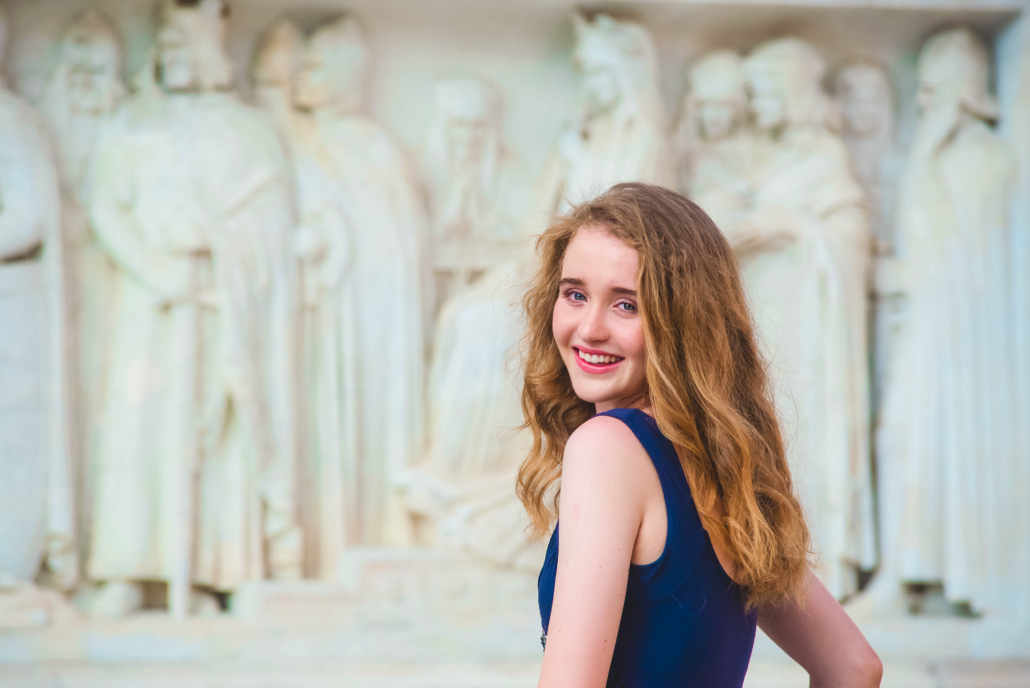 Why did you choose to study in Hungary? What are your impressions so far?
From a young age, I knew that I would want to spend more time in Hungary if given the opportunity. When I decided to pursue medicine as a career, it became clear that the best path for me would be attending a Hungarian medical school – the same one my parents attended before they emigrated to the United States. Living in Budapest and getting to spend my university years here is amazing. I love school, even though it can be challenging at times.I get to partake in so many interesting experiences – tennis tournaments, going to orchestras and plays, and of course, eating all the delicious food (the best in the world ).
How did you hear about the HUNGARIAN DIASPORA SCHOLARSHIP opportunity? Why would you recommend the program?
My family and I heard about the Hungarian Diaspora Scholarship through a news portal, which explained that this was to be the first year of the program. From there I went to the webpage, did detailed research, and applied as soon as I could. I would most definitely recommend the program to anyone who meets the requirements. The opportunity to study in Hungary in a very strong higher-level education system with the support of the state is an incredible gift. In addition, you get to connect with others who are just like you – people with Hungarian roots who live in the United Kingdom, the United States, Canada, Brazil, and many other countries. The Diaspora team always plans fun and interesting events, giving you the chance to meet new people and have new experiences.
Which university, course and level of education are you currently studying? What were your first impressions of the university?
I study at Semmelweis University in Budapest, at the Faculty of Medicine. I am currently a third-year student, of a six-year one-tier master's degree programme. My first impression of the university back in my first year was that of wide-eyed wonder. The thought that I had really made it to this point and that if I can finish this school and do well, I would be a qualified doctor was simultaneously daunting and awe-inspiring. I enjoy classes immensely, find the subjects fascinating, and have had the pleasure of being taught by very smart and capable professors.
What is the next thing you want to try in Hungary or a town/city that you would like to visit?
There are many items on my "Hungary to-do list" – they include visiting the Ópusztaszer National Heritage Park and possibly sleeping in yurts there, getting to see an inside tour of the Parliament, soaking in Hévíz lake, hiking in Visegrád, and listening to a concert at the House of Music Hungary, MÜPA or Liszt Academy, among many others.