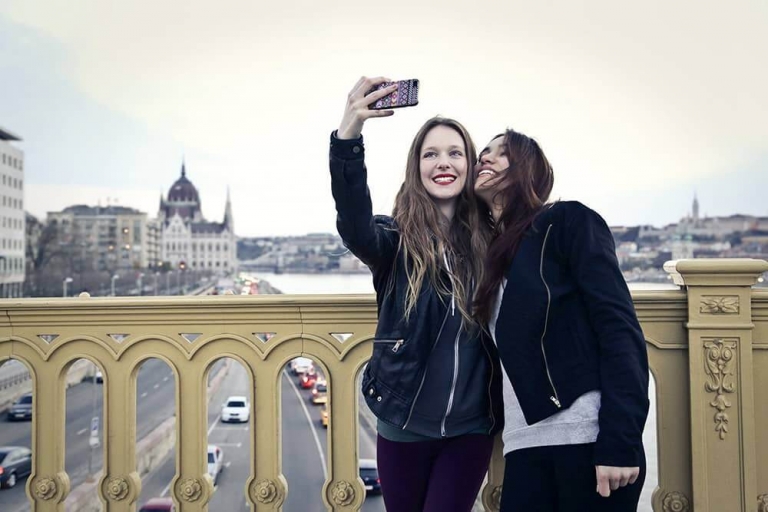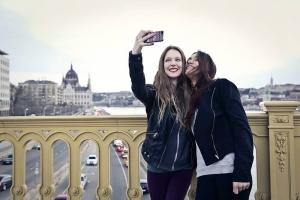 2021-08-31
Have you just arrived in Hungary? Creating a bucket list is always a good way to plan your stay during your studies so won't miss out on any of the must-see attractions!
---
1. Visit Budapest, the capital city of Hungary! Budapest is one of the most popular cities in Europe with its rich history, beautiful architecture, excellent panorama and vibrant cultural life. All we have to say is Buda Castle, Parliament, Heroes' Square, river Danube. Can you continue the list?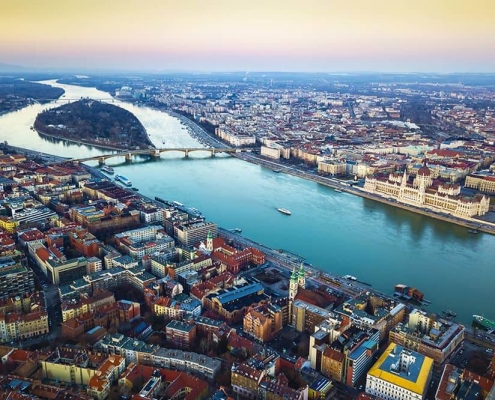 2. The "Hungarian Sea", Lake Balaton is a lovely place at all times of the year. The biggest lake in Europe is 600 square metres and it is surrounded by the Balaton uplands, one of the most famous vine regions in Hungary.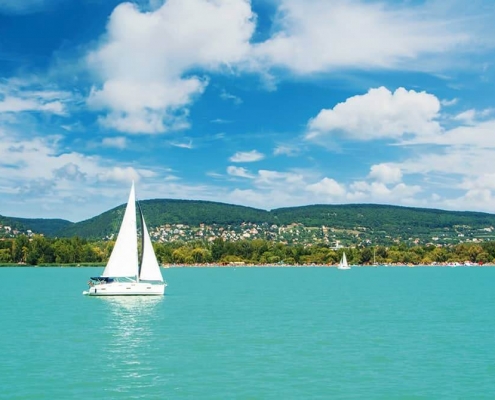 3. In connection with the topic of vine and vine regions, we should not forget Eger, which is a very pretty beautiful town to walk around, with its castle and impressive basilica. But the real reason to visit Eger is to spend a day at the nearby caves and touring the wine cellars.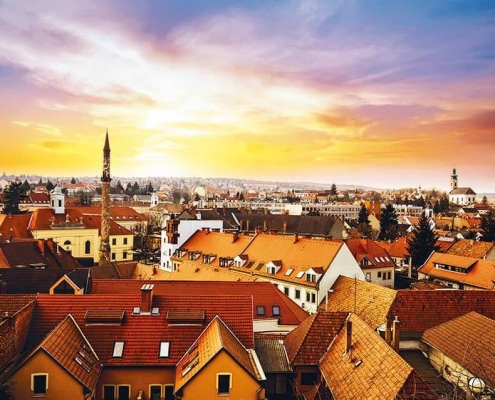 4. Have you heard of Buda Castle and Festetics Palace in Keszthely? In Hungary, we have many more castles to visit, so here is a shortlist. Once you are there, you will surely be astonished! Grassalkovich Palace in Gödöllő, Esterházy Palace in Fertőd and Károlyi Castle in Füzérradvány await you!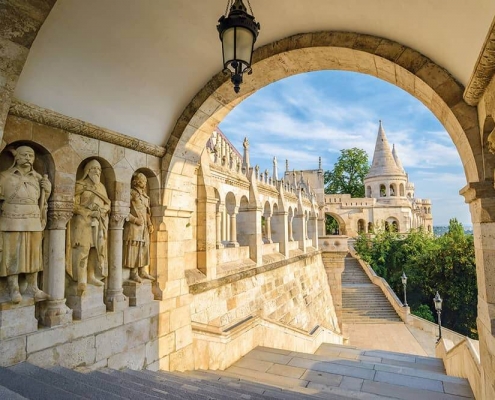 5. Hungary has many delicious dishes to try. What about not just eating but cooking? Learn the recipe of lecsó, the famous stuffed cabbage or cocoa rolls – your family will love your new gastronomical skills.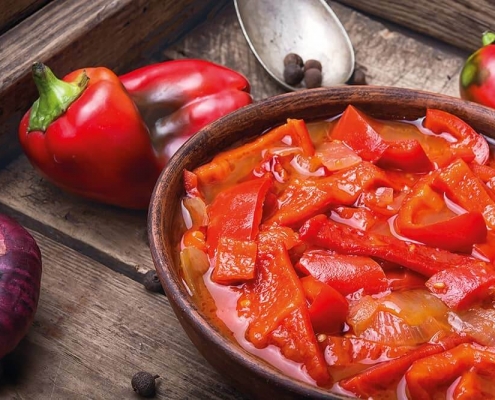 6. Have you ever seen Hungarian embroidery? Or an authentic Hungarian folk dance maybe? If you liked it, stop watching and start doing it. Visit a cultural centre, a folk art festival and be part of the Hungarian tradition by enjoying these activities.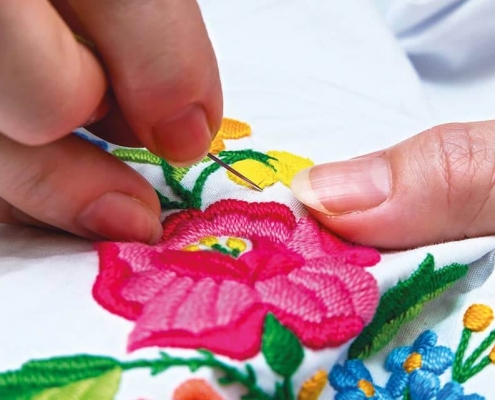 7. The river Tisza has always been important to Hungarian poetry, just like many cities on the riverside. So once you get the chance to go there, and join an organised trip on the river Tisza. It will be a "close-to-nature" experience that you will never forget.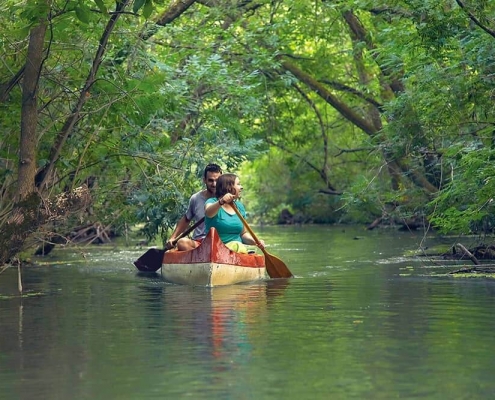 8. Sziget Festival is one of the most popular music festivals in Europe. The week-long festival attracts more than 450.000 people from all over the world. VOLT Festival in Sopron, EFOTT in Velence and CAMPUS Festival in Debrecen can also be an exciting part of your studying in Hungary experience.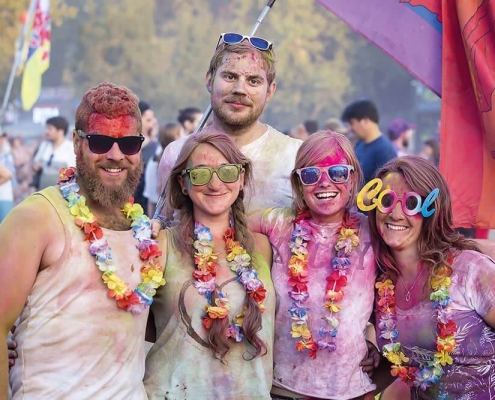 9. It is hard to find the best thermal spas in the country but the good thing is that the list is pretty long so you can choose to visit several of them. Széchenyi Spa and Gellért Bath might be the most popular in Budapest, but Lake Hévíz is the world's largest biologically-active natural thermal lake, which can give a unique experience, just like the Cave Bath and sauna park in Miskolctapolca.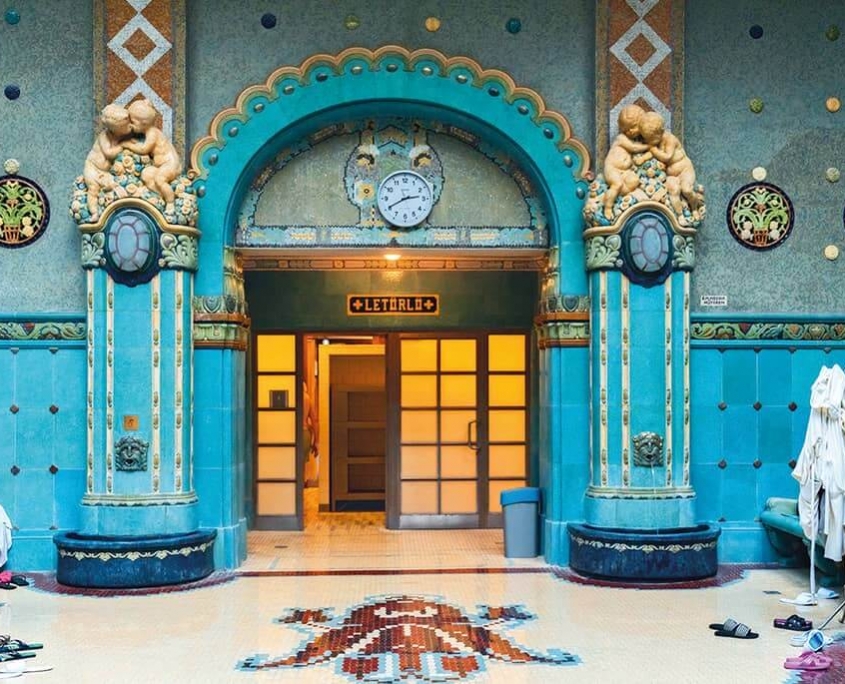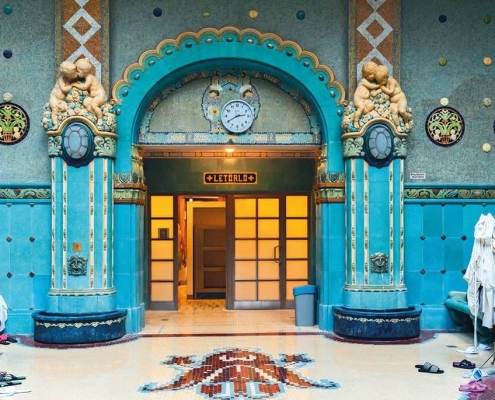 Last but not least: enjoy your stay, travel a lot, meet as many people as possible and make new friends. After you have finished your studies, visit Hungary again, come back with your family and show them the beauty of this amazing country.