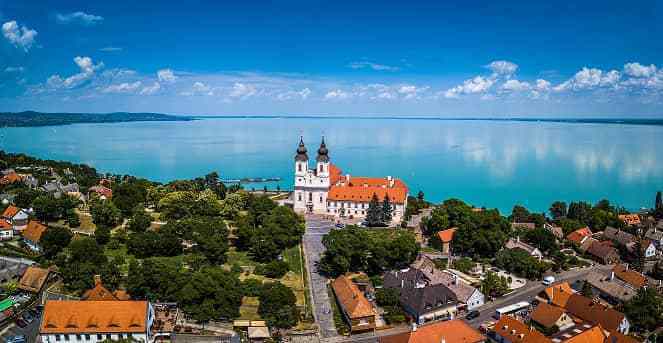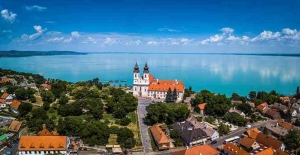 2021-08-24
Hungary has a lot to offer when it comes to culture and social activities. Either you are an art lover or you prefer discovering the hidden cultural treasures of the countryside, you will surely find a bunch of exciting programs for your free time all year round.
---
visit
Museums are good starting points to learn more about Hungarian culture. The Night of Museums is a great one-night event where more than 250 cultural institutions all around Hungary are open to visitors all night long, from the largest exhibitions of the Hungarian National Museum to the more specific museums, such as the Zsolnay Museum in Pécs.
Budapest has an inspiring contemporary art and design scene with hotspots such as the Bartók Béla Boulevard in the 11. district where you can find a bunch of independent galleries, antique shops or art cafes. Szentendre, "the city of arts" also has plenty of art galleries and museums on the Danube riverbank in the neighbourhood of Budapest.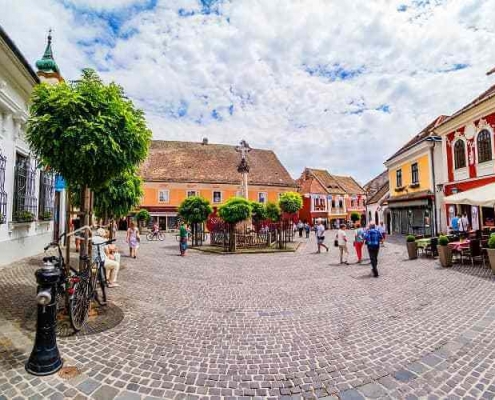 The countryside has a lot to offer too: the oldest cultural festival, the Valley of Arts with more than 500 programs in the beautiful environment of the northern Balaton region is a great and fun event to discover Hungarian culture.
listen
Whether you prefer classics or contemporary music, in Hungary, you always find concerts and festivals happening. Every year there are plenty of symphonic concerts and choirs performing all over the country, and there are many outdoor events, street music festivals and celebrations with live music. As a music lover, it is worth visiting the cultural centre, Müpa Budapest that provides a home for classical, contemporary, popular and world music, not to mention jazz and opera, as well as contemporary circus, dance, literature and film.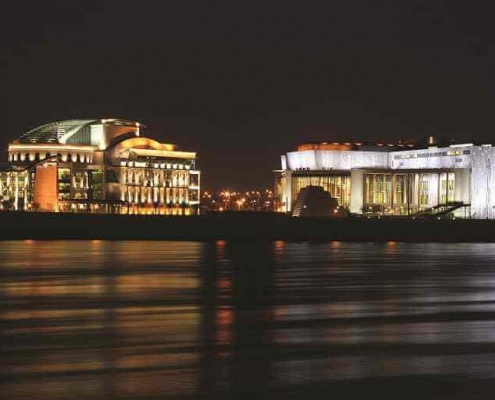 We have to mention the huge festival culture Hungary has. Sziget Festival in Budapest, VOLT Festival in Sopron, Campus Festival in Debrecen and EFOTT attracts thousands of students from all parts of the country.
watch
With two Academy Awards in the last decade ("Son of Saul" in 2015 and "Sing" in 2016) and many international prizes, the Hungarian film industry has great movies. Visit the local film festivals such as The Hungarian Motion Picture Festival or the Cinefest Film Festival in Miskolc, to watch the latest Hungarian films.
There is a very rich and active theatre life throughout the country. The season starts in September and ends in May, but there are some theatre festivals and open-air performances during summertime as well.
For dance-performance lovers, we also have classical ballet and contemporary dance. Keep an eye out for the Ballets of Győr (Győri Balett) and Pécs (Pécsi Balett), and the dance companies of Pál Frenák or Adrienn Hód. Going to the Opera House (www.opera.hu) at least once is a must. Not just because of the high-quality performances, but for the imposing building itself.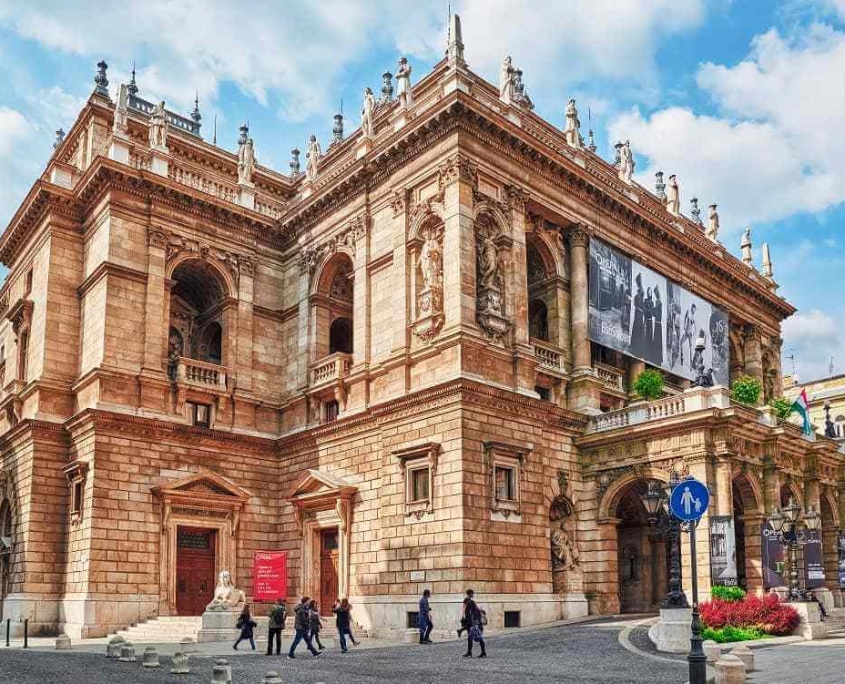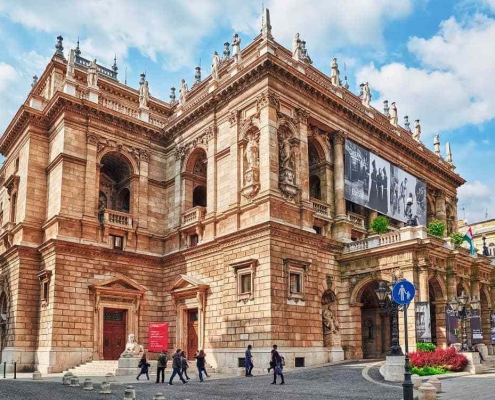 get inspired
The Hungarian design and fashion scene have a lot to offer from trendy local fashion brands to design fairs, workshops and creative studios. Check out the latest design trends at the annual Budapest Design Week and the collections of Hungarian fashion designers at the Budapest Central European Fashion Week.
try it yourself
If you want to enjoy Hungarian folk traditions more actively, our best tip is to find your local Community, Cultural or Youth Centres, where you can join workshops, afternoon clubs, presentations, talks, sports events, concerts. A special thing quite popular among foreigners is the dance house movement, a real shortcut to understanding another nation without even speaking.
Do you know?
In 2023 the West-Hungarian city Veszprém and the Bakony-Balaton region will jointly hold the European Capital of Culture title. Throughout the whole year, the region will be the most important cultural spot in Europe with an abundance of cultural projects and events.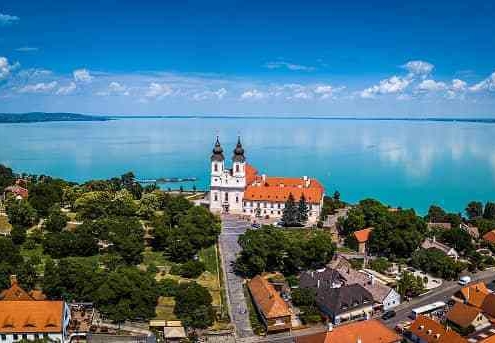 Links:
Hungarian National Museum: www.mnm.hu/en
Budapest Design Week: https://en.budapestdesignweek.hu/2020/
Müpa Budapest: www.mupa.hu/en
Veszprém-Balaton 2023: www.veszprembalaton2023.hu/en