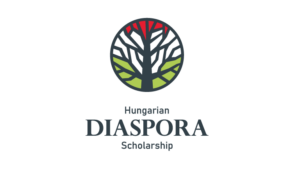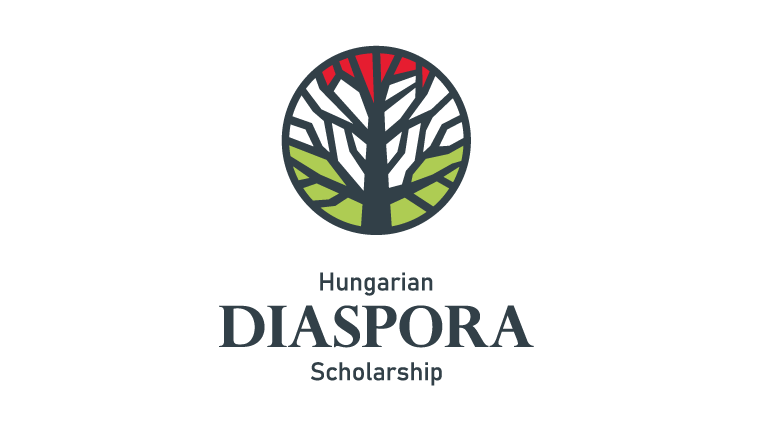 2022-11-08
We are happy to inform you that the Hungarian Diaspora Scholarship online application system for the 2023/2024 academic year is now open!
---
Please note that you can submit your application both in Hungarian and English language.
The deadline for submitting the complete application package: *31 January 2023 23:59 (Central European Time)* .
We hope to see you among our applicants. Should you have any questions, please contact us at .