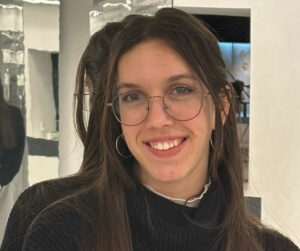 2023-04-18
Meet Koral Aviv from Israel, a second-year medical student at Semmelweis University in Budapest. Her parents are of Hungarian descent, so she has visited Hungary several times. She applied for the Hungarian Diaspora Scholarship to study at one of the best medical universities in Europe and to learn more about her Hungarian heritage.
---
Tell us about your Hungarian ancestry!
My dad was born in Israel, but both his parents are Hungarians who fled from Hungary to Israel during WWII. My mom was born and raised in Miskolc and when she was 28 years old, she decided to go on a trip to Israel with her friends, met my dad and the rest is history.
Why did you choose to study in Hungary?
I've visited Hungary many times before to see my family here and I always loved it. It felt like home and on top of that the education in Hungary is one of the best in Europe when it comes to medicine. I wanted to get the best education I can in order to become the best physician I can.
You are a second-year medical student at Semmelweis. What are your impressions on college life, and living in Hungary, Budapest?
I absolutely love it, everything a student can ask for, great libraries all around the city, students from so many countries and from different fields of study, and social events which are catered for students. The program itself is also very nice, lectures are in English, and I have not once felt like it was a problem even though it is not the main language here in Hungary. Additionally, Budapest is one of the most stunning cities I have ever seen so it is always a pleasure.
How did you hear about the Hungarian Diaspora Scholarship opportunity?
My mom heard about scholarships in Hungary in general through the Hungarian community in Israel and I decided to send them a message and ask if there is a scholarship for the program I was interested in, and they told me about Hungarian Diaspora Scholarship.
Would you recommend the program?
10/10 would recommend, amazing and very thought-out events, and great people in the scholarship program itself which has let me open up my friend circle to more people.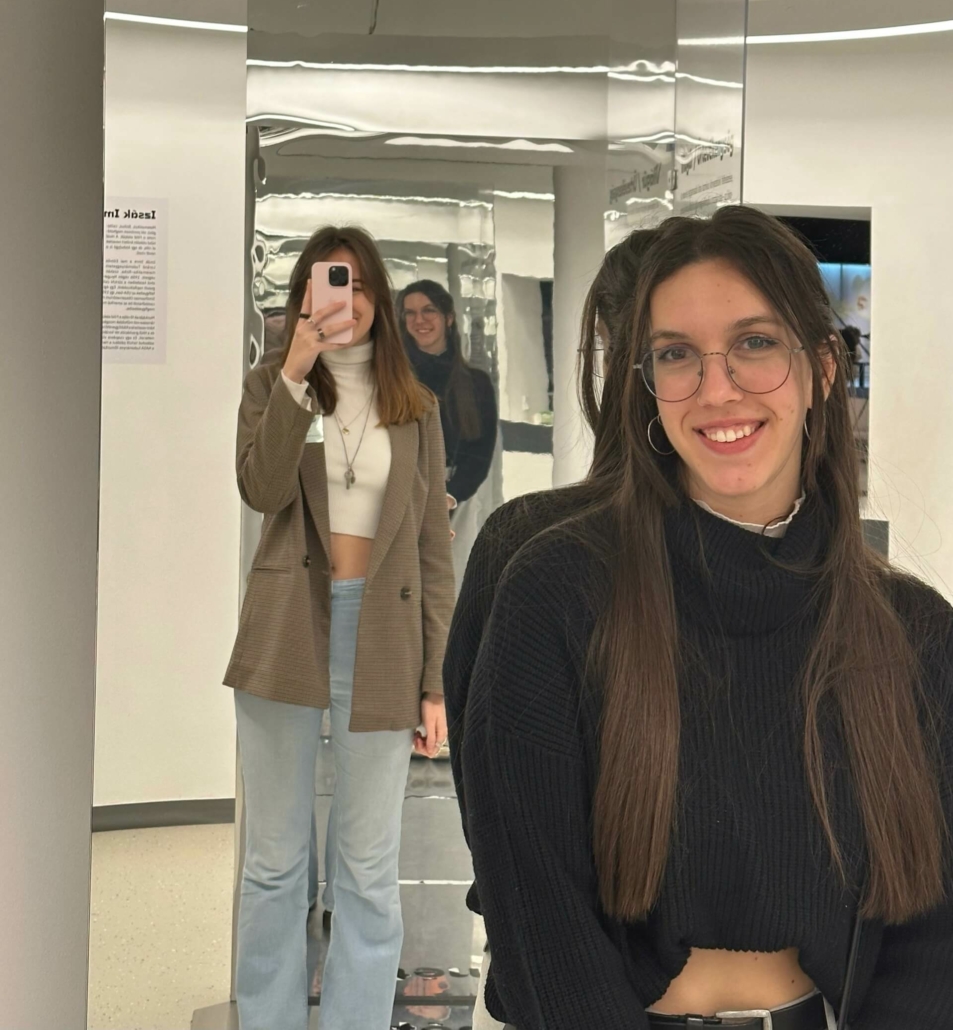 The Diaspora Scholarship Program offers a wide range of community activities for scholarship holders to participate in. Which Diaspora scholarship programme have you participated in so far and which one did you like the most?
I participated in the welcoming event, the Diaspora weekend at Satoraljaujhely, and the open-air museum with the Christmas dinner afterwards and I loved all three of them. Great food at both dinners, the diaspora weekend was my second time and this time was much better as I already knew some of the people who came to the weekend and so it was great getting to spend time with them and meet new scholarship participants on top of that. The open-air museum was also lovely and allowed me to get to know my Hungarian heritage better than before which is something I always look forward to.
What is the next thing you want to try in Hungary or a town/city that you would like to visit?
Honestly, I would like to see as much as I can, I've always wanted to get to know my Hungarian heritage more and will try to participate in as many events as I can moving forward.