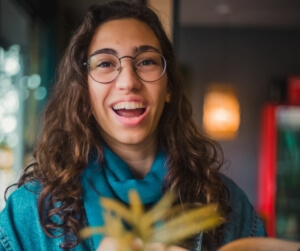 2023-06-27
Meet Mariana Gusmo Nogueira Kertesz Rath from São Paulo, Brazil. She studies International Relations at the University of Pécs with a partial study programme. Mariana enjoys her time in Hungary because she can grow professionally in an international setting while also exploring her Hungarian roots. After completing her first semester, she decided to stay and finish her studies by shifting to a full-time study programme.
---
Tell us about your Hungarian ancestry!
My paternal grandparents emigrated from Hungary during World War II and found a welcoming new home in Brazil. My father grew up in the local Hungarian community, so our family is used to Hungarian traditions and often comes back to visit our family relatives that live in Hungary.
Why did you choose to study in Hungary?
My grandmother was a great role model in my life, so I wanted to learn more about where she came from so we could connect on a deeper level. Unfortunately, she passed away before I arrived in Hungary, but my family kept motivating me, and I couldn't waste such a great opportunity.
How did you hear about the Hungarian Diaspora Scholarship opportunity?
My aunt Madalena is an active member of the local Hungarian community in São Paulo and told me about this amazing opportunity.
Why did you choose to apply for the partial scholarship?
I believe it came from a place of underestimating how great my time here could be. By the end of my first semester, I was sure about changing my status to full-time. Hungary captivated me. I met family members, learned about my ancestors, and found myself having an easier time learning Hungarian than I originally thought I would.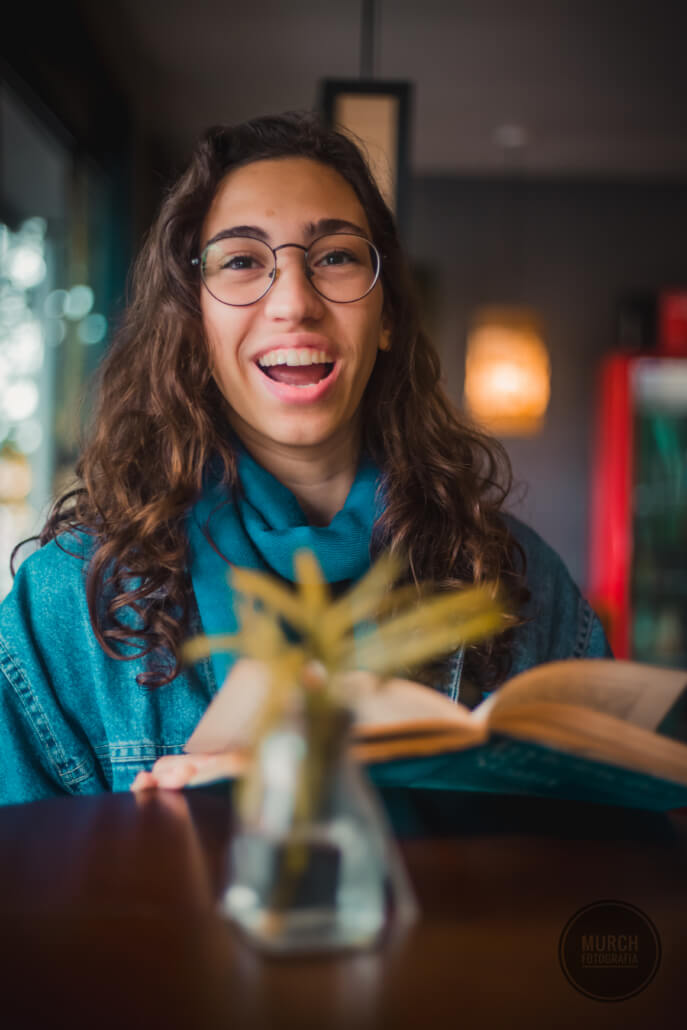 Why would you recommend the program?
Because it's an amazing opportunity for self-development in every aspect of life, educational, professional, familiar and even friend-wise.
It's not easy to find a scholarship that offers so much, like the Hungarian Diaspora Scholarship. Tuiton-free education, tuition fees, monthly financial support, travel and accommodation allowance, events and trips around Hungary and occasionally abroad. All of it for free! Not to mention the support we get from our mentors and coordinators for whatever we need, the networking with great people and the opportunity to explore more about our roots and eventually build stronger connections with our family.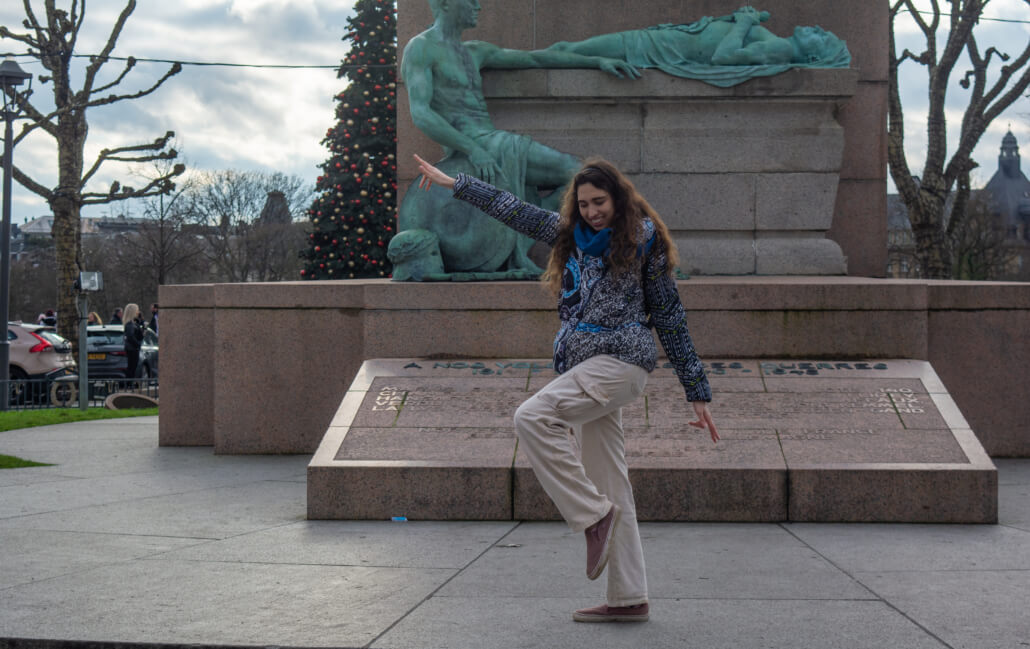 What are your impressions of college life in Hungary?
I appreciate my college life in Hungary. As an International Relations student, I believe I am in the best place possible since all my classmates and dorm mates are from different nationalities. I'm in an international environment 24/7, so it's a constant learning experience that I believe will make me a better professional compared to what I could be if I were back in Brazil studying with people with similar backgrounds.
What is the next place that you would like to visit?
I would love to explore Erdély with the Diaspora community and visit Kalocsa so we could learn more about their beautiful embroidery.
Photos @Mariana Gusmo Nogueira Kertesz Rath
---
In the Hungarian Diaspora Scholarship, full-time and partial (exchange) study modes are available on all study levels. Partial studies are one- or two-semester (5 or 10 months) long exchange studies that are part of the student's degree studies in their sending higher education institution.