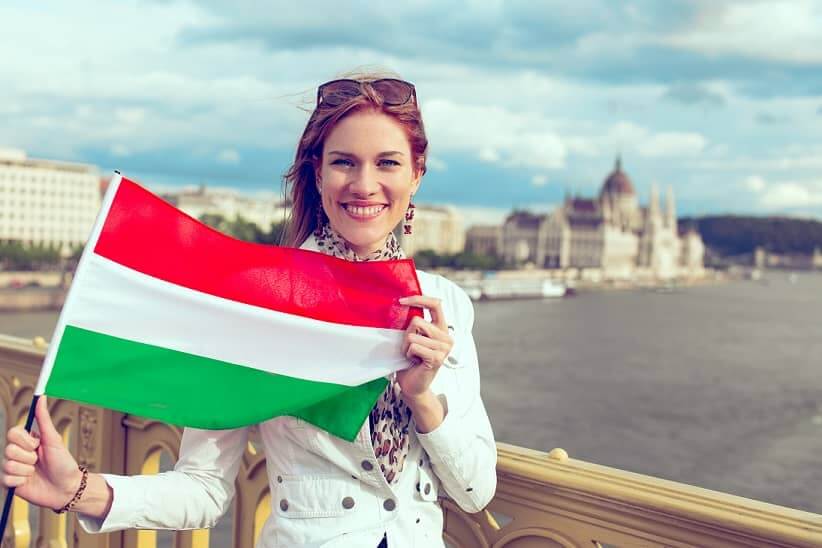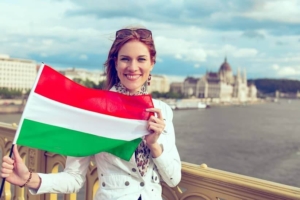 2022-05-04
Are you interested in Hungarian higher education? Do you plan to explore your options in studying in Hungary? The Hungarian Summit is the perfect event for you to get all the information you need!
---
Date: 12-14 May 2022
Country: Daytona Beach, Florida, USA
Venue: offline
Are you a student with Hungarian roots in the United States? Do you plan to study in Europe and need more information about studying in Hungary? Then the Hungarian Summit between 12-14 May 2022 in Daytona Beach, Florida is exactly the event you need!
The first Hungarian-American Conference, the Hungarian Summit will focus on strengthening our relations in business, culture, education- and community while also promoting the Hungarian Diaspora Scholarship for students who attend the event.
Should you decide to check in, the Hungarian Summit will host the following Hungarian higher education institutions:
Eötvös Loránd University
University of Pécs
Széchenyi University
University of Physical Education
Metropolitan University
Registration and tickets for the event are available on the website by clicking here!