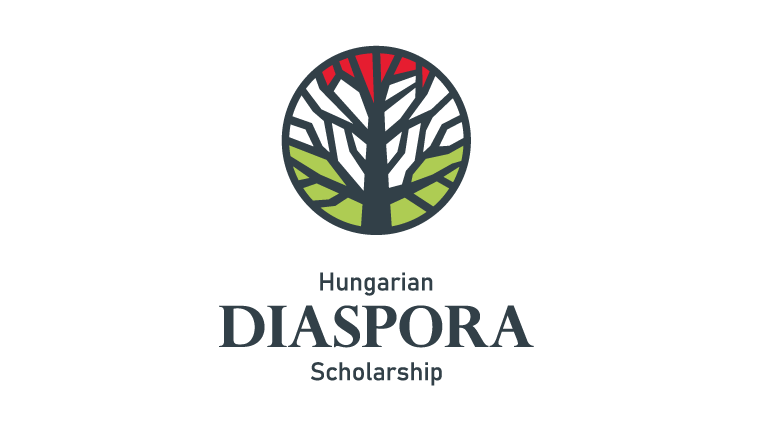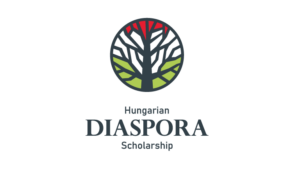 2022-11-18
3 December 2022
(from 12 p.m.)
Tempus Public Foundation will organize a Pre-Christmas celebration for the Hungarian Diaspora Scholarship holders on 3 December 2022.
---
Date: 3 December 2022 (from 12 p.m.)
Meeting point: Millenris, Ganz-pipes
Registration deadline: 25 November 2022 (10:00 a.m. CET)
Programme
12:00-12:30 Meet-up at the Ganz-pipes
12:30-16:00 Álmok Álmodói exhibition
16:00-16:30 Trip to the restaurant (with public transportation)
16:30-18:30 Dinner
Only registered participants can take part in the event; however, the registration form is protected by a password. If you are a scholarship holder, you already got the password in e-mail!
We are very much looking forward to seeing you all at the event!