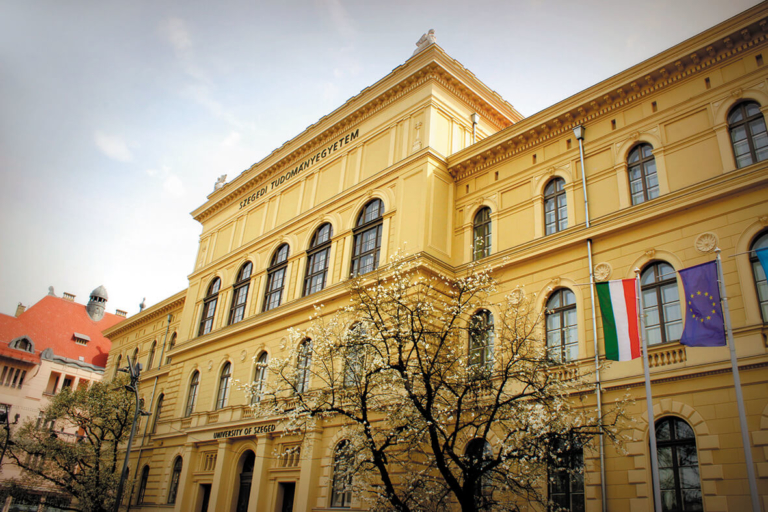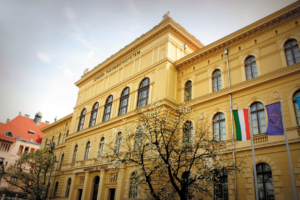 2020-12-23
As a Hungarian Diaspora Scholarship applicant, you can choose from a wide range of programmes that cover all higher education fields at all degree levels. Learn more about about available study programmes at the University of Szeged!
---
Reboot your roots in Szeged!
Located in southern Hungary, the University of Szeged is one of the most appreciated universities in Hungary, achieving leading positions in international rankings. It offers a wide range of degree programmes at all degree levels for nearly 21 000 students, with more than 2000 teaching and research staff.
At the University of Szeged, you can choose from about 85 programmes at 12 departments from BA/ BSc to doctoral level. Throughout the years, the University of Szeged has grown into the leading educational and scientific centre of the region with its 19 doctoral schools and a Teacher Training Centre. Its programmes cover almost every field of study from legal sciences to engineering, with such programmes as Computer Science, Agricultural Engineering, or Applied Mathematics. Importantly, its medical programmes have gained high international reputation all over the world. If you are interested in Hungarian culture, you can also choose from such programmes as Ethnography, Cultural mediation and numerous other programmes. Thanks to its outstanding research achievements, the university is now one of the most prominent research universities of Hungary.
Learn more about the University of Szeged and apply here!