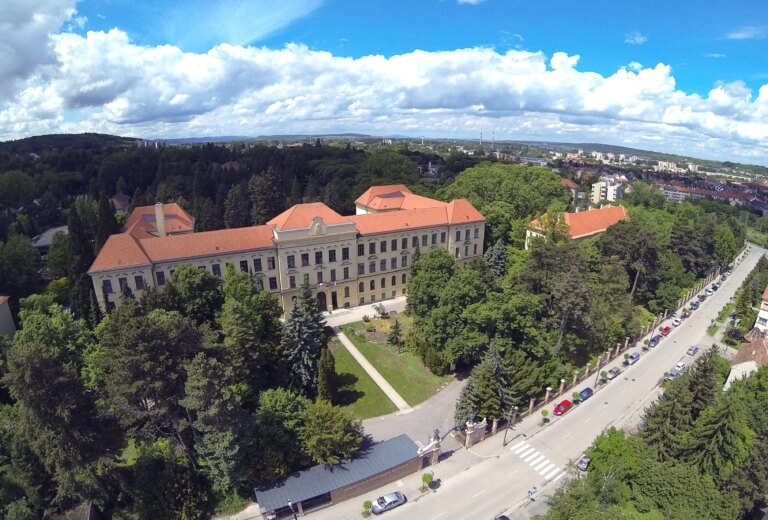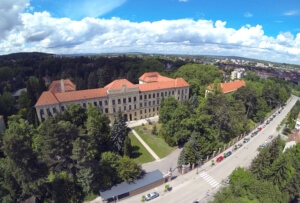 2021-01-20
As a Hungarian Diaspora Scholarship applicant, you can choose from a wide range of programmes that cover all higher education fields and degree levels. Learn more about the available study programmes at the University of Sopron!
---
Reboot your roots in Sopron!
The University of Sopron has a long history and tradition dating back to 1735. Located at the Austrian border, the University provides excellent education at four faculties specialising in forestry, wood technology, pedagogy and economics.
The University of Sopron offers competitive knowledge and practice-oriented learning environment in a friendly student milieu. Due to the low student-to-teacher ratios, students have the opportunity to achieve personalized, experience-based learning facilities. Its pedagogic and economic edcuation is among the bests in Hungary, while forestry education has great reputation internationally as well.
As a Hungarian Diaspora Scholarship applicant, you can chose from 19 degree programmes taught in English and Hungarian, at all levels in full time and partial study forms. At BA/BSc and MSc level you can choose from numerous fields, such as Business Administration and Management, Tourism or Pedagogy. At PhD level the university offers programmes in Management and Wood Sciences.
The University of Sopron provides competitive education and excellent research opportunities, while preserving long-lasting traditions in one of the most developing regions of Hungary.
Learn more about the University of Sopron and apply here!