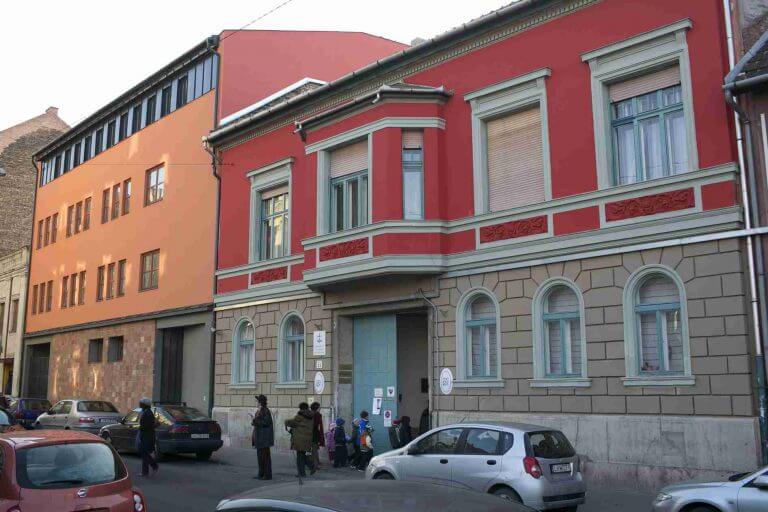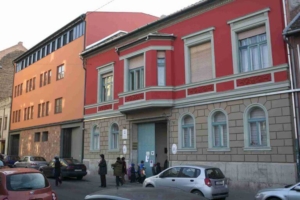 2021-01-22
As a Hungarian Diaspora Scholarship applicant, you can choose from a wide range of programmes that cover all higher education fields and degree levels. Learn more about available study programmes at the John Wesley Theological College!
---
Reboot your roots at the John Wesley Theological College!
The John Wesley Theological College was established in Budapest, Hungary as a higher educational institution in 1991. The university provides a unique, friendly environment for students and professors who intend to participate in the daily reality of social work, pedagogy and environmental protection, close the citizens and communities. Wesley is managed by the Hungarian Evangelical Fellowship but they do not expect or require alignment of faith from students or professors in any of its programmes or departments including the theological department.
Currently, Wesley provides 4 courses in 4 departments: Pedagogy, Social Work, Teacher of Religious Education, and Language Preparatory Programme in Hungarian. The academic courses are mostly available in bachelor and master level in Hungarian in the above mentioned fields.
Learn more about the John Wesley Theological College and apply here!