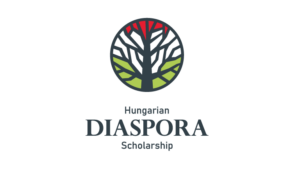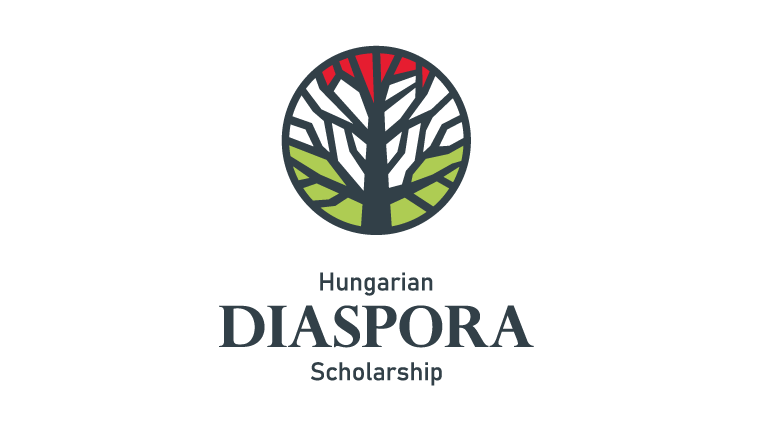 2023-01-17
As a member of HÖOK Diaspora Mentoring Program, you can start the year 2023 with an exciting cultural program and have a fun night with other scholarship holders. Here are the upcoming events for you.
---
Sightseeing and museum visit
21, January 2023, Budapest
After a sightseeing tour with the sights of the renewed Városliget you can get a closer look at the great painter El Greco. The Museum of Fine Arts' collection preserves the most works by the painter after Spain.
Program:
13:00 – Meeting
Sightseeing: Heroes' Square, Millennium underground, Kunsthalle, Zoo (only from outside), Gundel, Vajdahunyad Castle, Hungarian House of Music, Millennium House, Museum of Ethnography, 56th Memorial
15:00 – El Greco exhibition and visit to the permanent exhibition
Tour guide: Kiss Dávid
Bowling
27, January 2023, Budapest
Meet other scholarship holders and have a fun time while you improve your bowling skills.
Register for the events through the official website of the HÖOK Diaspora Mentoring Program. Only students who are mentees of the HÖOK Diaspora Mentoring Program can register for the events.
You can find other upcoming events on the webpage of the HÖOK Diaspora Mentoring Program.
HÖOK reserves the right to change the time and location of the programs, and they inform the mentored students about this in all cases. Students always receive accurate information about the events, even before registration. Furthermore, they can contact HÖOK colleagues at any time at the e-mail address: .