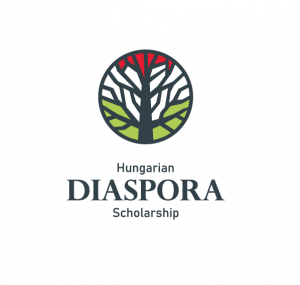 2021-07-13
Are you planning to apply for the Hungarian Diaspora Scholarship Programme for the next academic year? Then you might be interested in the summary of the 2021/2022 application period. In this article, we collected the most important facts from the first application period, such as the number of applications, the number of participating Hungarian universities, or the most popular fields of study.
---
As you may know, the Hungarian Diaspora Scholarship Programme was launched in the autumn of 2020. The program was established for those who live in a Hungarian diaspora in any country outside of the European Union, the Republic of Serbia or the Zakarpattia Oblast of Ukraine. The scholarship aims to develop the scholarship holder's personal, professional, and cultural relations to Hungary. Also, the scholarship supports their professional advancement with high-quality Hungarian higher education while improving their Hungarian language skills and discovering the thousand-year-old Hungarian history and culture.
How many applications were submitted last year?
During the application for the academic year 2021/2022, altogether 158 applicants submitted their applications. Of 158 applicants, 122 met the formal requirements. In addition to completing their applications, all students needed a recommendation letter and a motivation letter, which were evaluated by independent experts according to previously set criteria.
What were the most popular study fields and levels?
Most of those who passed the institutional admission process were admitted to undergraduate and graduate courses. Most applicants preferred foreign language courses to Hungarian courses. In addition, the most popular courses included Medical and Health Science, Social Science, and Hungarian Preparatory Program in Hungarian, for which one-third of the applicants applied.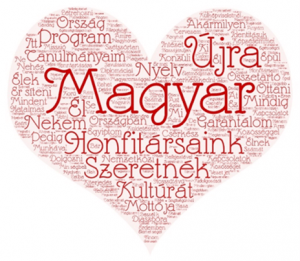 From which countries were the most applications submitted?
The program is available for the members of a Hungarian diaspora living in any country outside of the European Union, the Republic of Serbia, and the Zakarpattia Oblast of Ukraine. The prerequisite of the application was a recommendation from the local diaspora organisation or the Hungarian representation. Regarding the issuance of the recommendation, the best is to contact the diaspora organizations and delegations 1 or 2 months before submitting the application. In 2020, applicants came from almost all over the world such as North Macedonia, Argentina, Venezuela, the United Kingdom, or Israel, but more than 60% of the eligible applicants came from the United States, Canada, and Brazil.
How many Hungarian universities participate in the scholarship program?
In the 2021/2022 academic year, altogether 28 Hungarian higher education institutions were offering academic programmes for scholarship holders including top universities such as Semmelweis University or Eötvös Loránd University.
Those students who are interested in the Hungarian Diaspora Scholarship Program can apply in the autumn of 2021. Stay tuned and for more information, visit regularly the official website of the scholarship and its Facebook page.