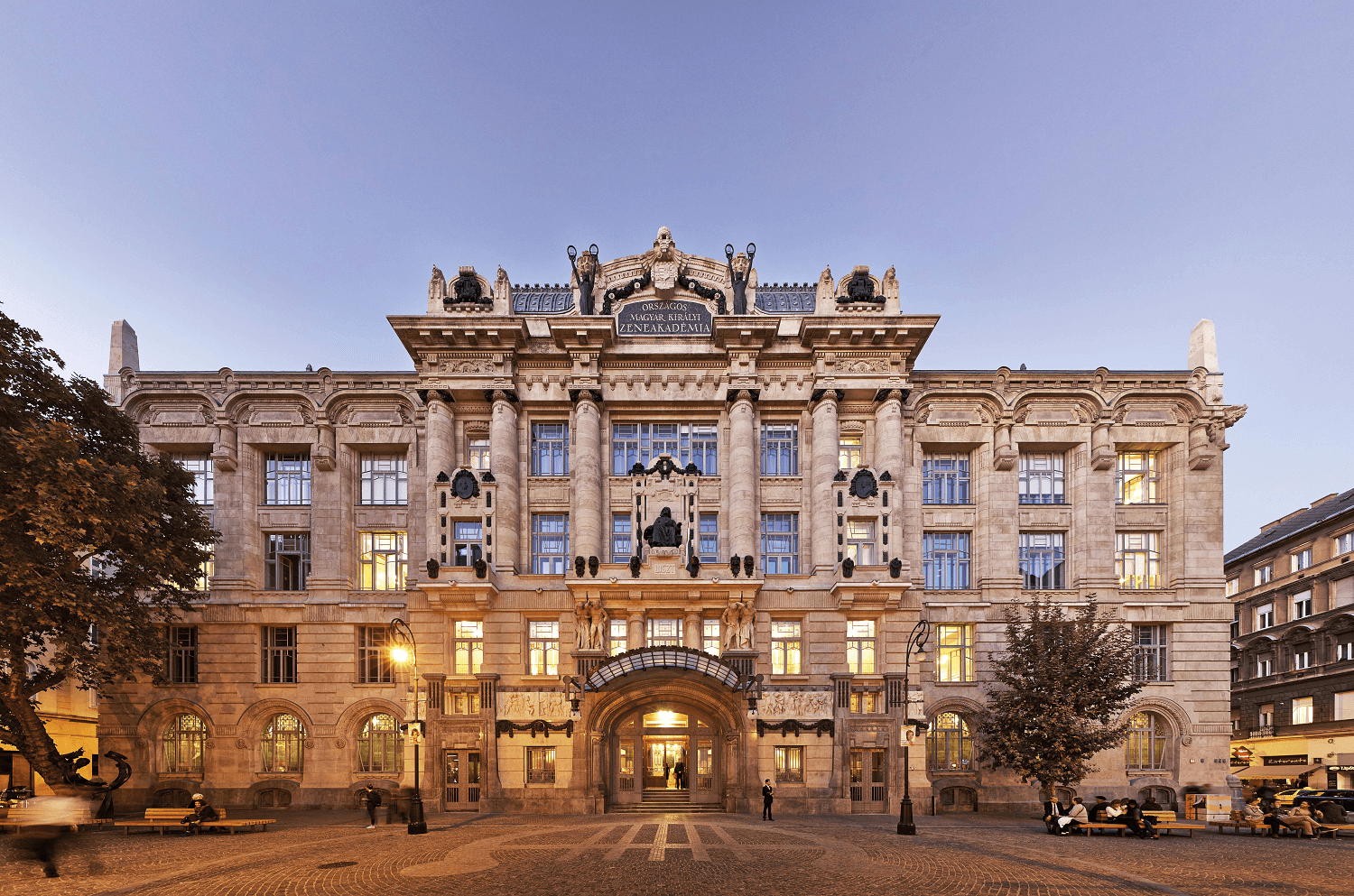 VISIT IN THE UNIQUE ART NOUVEAU BUILDING OF THE LISZT ACADEMY (MAY 6)
Tempus Public Foundation will organize a visit to the Liszt Academy with a guided tour in its beautiful Art Nouveau building.
Dates: 22 April 2023 and 6 May 2023
Registration deadline: 14 April 2023 (2:00 p.m. CET)
You can find more information about the programme on the registration form below:
https://tka.hu/international_events/17014/hungarian-diaspora-scholarship-event-visit-the-unique-art-nouveau-building-of-the-liszt-academy
You can take part in the programme at one of the dates above. Please choose the date when you would like to attend the event in the registration form above.
Only registered participants can take part in the event; however, the registration form is protected by a password. If you are a scholarship holder, you already got the password in e-mail! Registered participants will be given detailed information regarding the event in the following weeks.