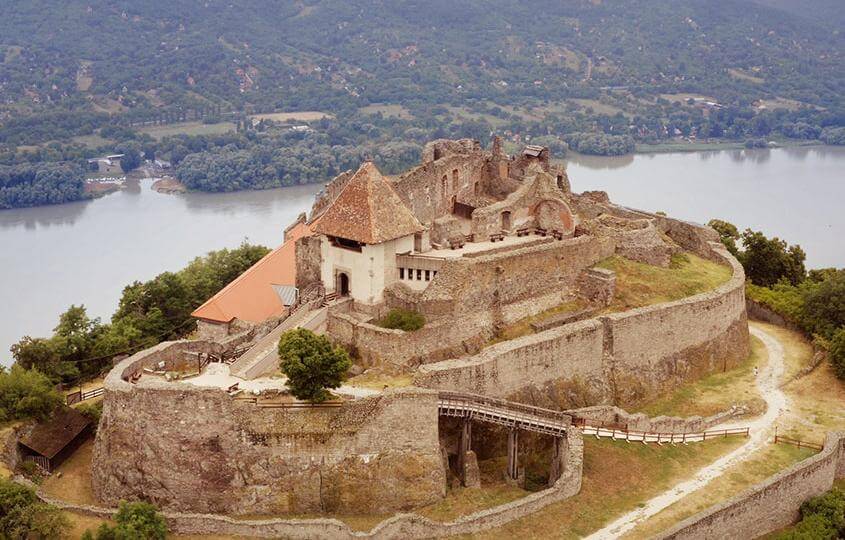 Immerse Yourself in the medieval atmosphere at Visegrád
Tempus Public Foundation will organise a daytrip to Visegrád, a charming castle town in the north of Budapest.
The event will be organised on May 20, (Saturday) 2023.
Registration deadline: May 11 (Thursday) 12 a.m. (CET)
You can find more information about the programme on the registration form below:
https://tka.hu/international_events/17055/hungarian-diaspora-scholarship-event-immerse-yourself-in-the-medieval-atmosphere-at-visegrad
Only registered participants can take part in the event; however, the registration form is protected by a password. If you are a scholarship holder, you already got the password in e-mail! Registered participants will be given detailed information regarding the event in the following weeks.