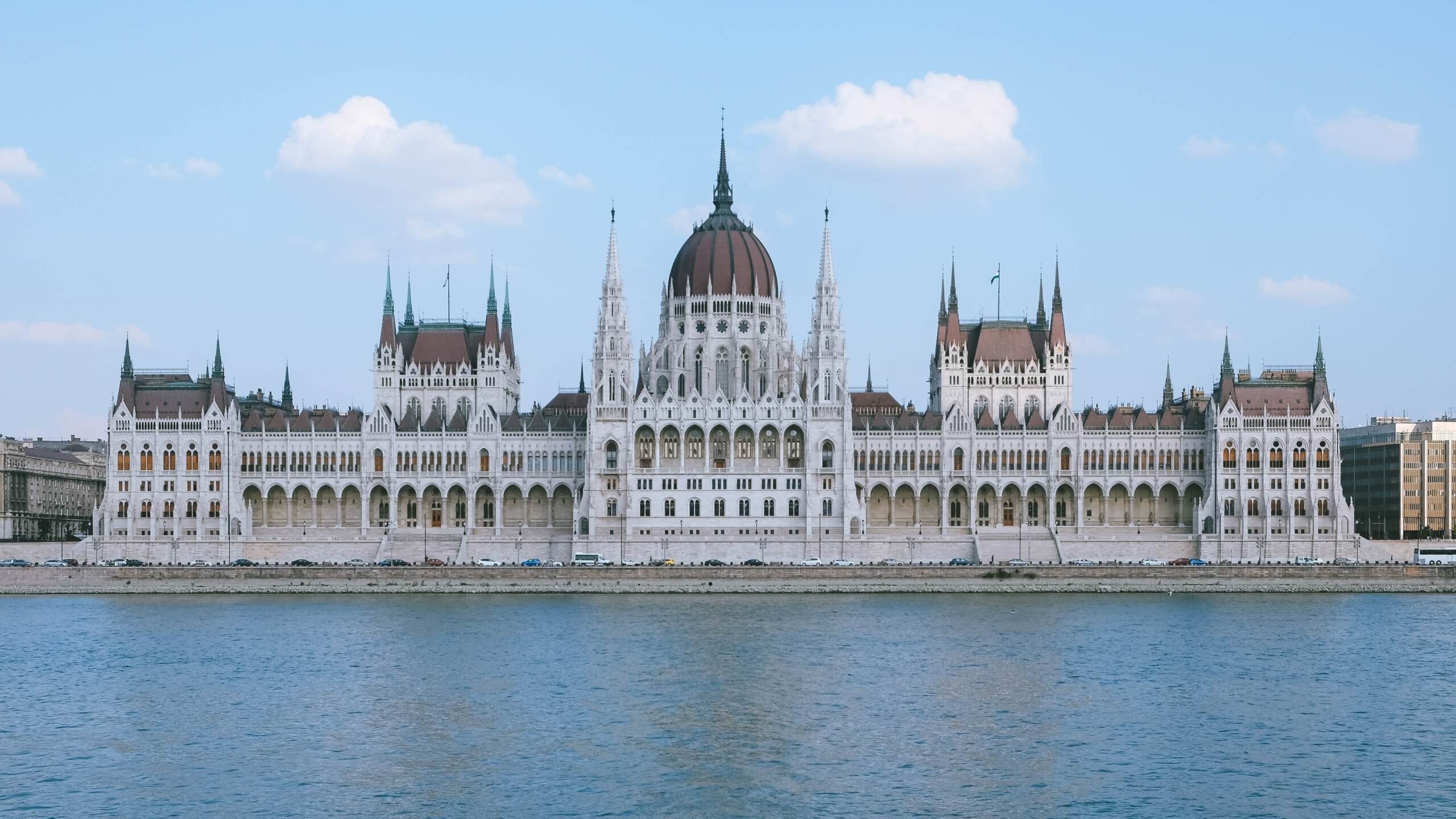 DISCOVER THE HOUSE OF PARLIAMENT AND ITS SURROUNDINGS
Tempus Public Foundation will organize a visit to the Hungarian Parliament, which aims to preserve and exhibit the mementoes of Hungarian parliamentarism. The programme starts with a guided tour around the House of Parliament, looking at some major sights such as the Chain Bride or buildings on Liberty square.
The event will be organized on November 11, (Saturday) 2023.
Deadline for registration: October 30, (Monday) 12 a.m. (CET)2023.
You can find more information about the programme on the registration form below:
Hungarian Diaspora Scholarship Event – Discover the House of Parliament and its surroundings – – Tempus Közalapítvány (tka.hu)
Only registered participants can take part in the event; however, the registration form is protected by a password. If you are a scholarship holder, you already got the password in e-mail! Registered participants will be given detailed information regarding the event in the following weeks.