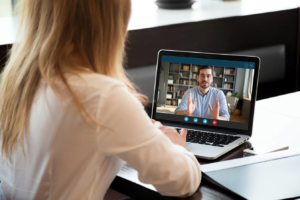 2020-10-02
Finding a job is not always easy– fortunately, there are many multinational companies in Hungary you can apply to, even if you don't have much previous working experience.
---
In her video, Aidana talks about CV design tips, the importance of having your own LinkedIn profile and some useful web pages for SH students looking for a job while studying in Hungary. If you would like to hear an insider's point of view and find out how you can get a job in Hungary that allows you to use English as a working language, watch the video below.

Aidana Omurova makes helpful and informative videos about all things SH-related. Subscribe to her YouTube channel to stay informed.